Bring Your Brand to Life
With Custom DTF Transfers.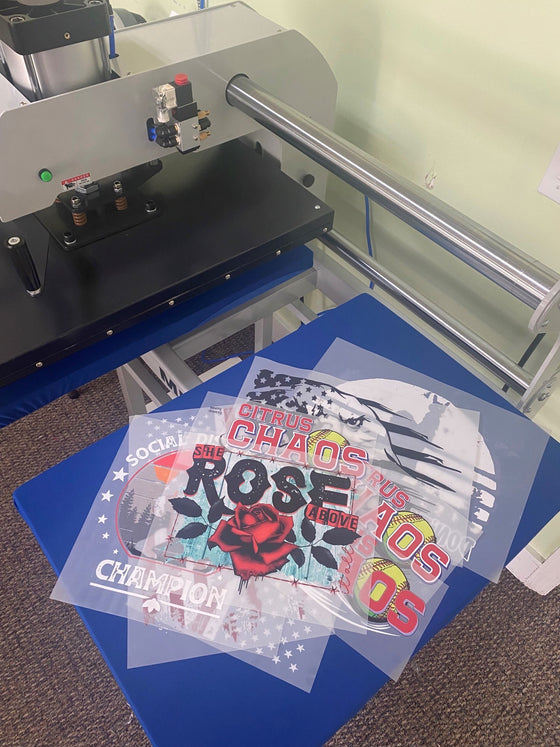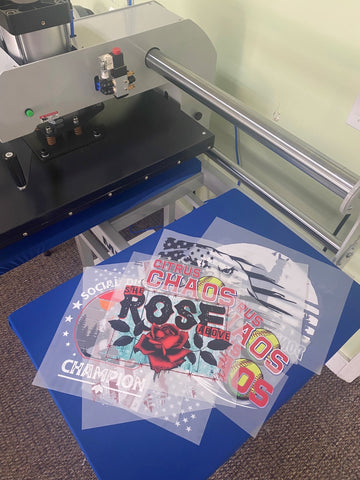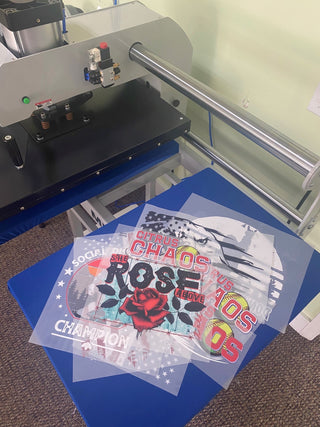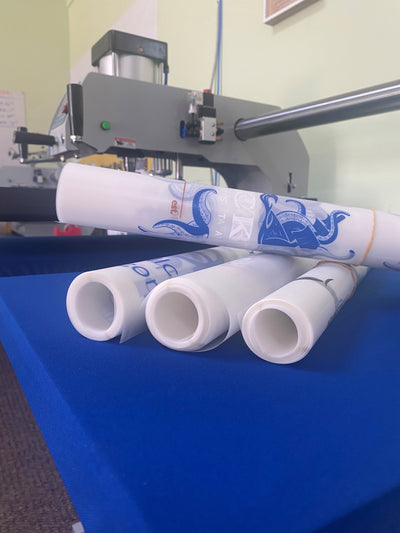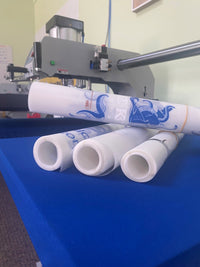 Custom DTF Transfers
If you are looking to order Transfers for your business or even just yourself. Check out our DTF Page or Shop Now below to get started.
Shop Now
Our Passion for Your Business and Ours
We are passionate about building a better business and have continued to grow to meet the needs of our customers. We have enjoyed building our business and maintained a smart growth strategy. We have a team that wants to help you build your business as well. We respond to our customers' specific needs and want them to be completely satisfied with the product and service we provide. Your business matters to our business.
One Stop Shop for all Your Marketing Needs.
In January of 2017, Ink Spot Media began as a Direct Mail Marketing Company after purchasing Earnest Mail Consulting Corporation, a 20 year business established in Citrus County, Florida. Since then Ink Spot Media has grown to offer a full range of services including:
• Creative Design
• T-Shirt Printing and fulfillment
• DTF Transfer Printing (wholesale)
• Digital Printing including custom banners, business cards, newsletters, posters, signs and more for your business or special event
• Direct Mail Marketing Service offering full services including custom mailing lists targeting your customer or you can provide your own list too! We design, print, address and deliver to the post office your order using our bulk rate
mailing discount saving you time and money.
• Advertising in the Villager Newspaper use our targeted list of demographics that have the purchasing power and interest in your business or event with our direct mailed monthly community newspaper that has 6 custom editions (5 in Citrus county and 1 in Marion County, Florida).
Ink Spot Media offers FULL COLOR T-shirt printing with NO Minimums on any style shirt.
Our Process using Direct to Film Printing offers Stretchability and Durability unlike traditional T-shirt printing methods.
Regardless of your quantity all printing offers FULL Color high resolution printing at an affordable price regardless of how may shirts you would like.
Tidewater Drilling
Recommend, Recommend, Recommend!!
I can't say enough About this Wonderful Company. I emailed over a draft of what I wanted printed on my Shirts. Soon after I was sent a draft to proof!! It was fantastic and sent to Print!! Turn around time was lickety-split!!
Great Staff all friendly and knowledgeable of their craft!! Once my logo was created they had several recommendations on hats, hoodies and long-sleeved shirts as well!! Will definitely use them for all my printing needs.

Jennifer Gibbs
Tidewater Drilling
Ink Spot Media is a full service marketing partner for your business or non-profit. Our graphic design team is ready and able to assist you with custom logos, brochures, business cards, or targeted postcard mailer.
Ink Spot Media has a dynamic mail production team that will help you
create your targeted mail list or use your list to reach your current
customers/members or target new ones! Our print division can print what you need!
Please check out what we offer and let us help you GROW your business!"